---
The Living Commentary is a computer Bible program with Andrew's personal study notes on over 18,000 verses. And as the name suggests, it's an ongoing process. He still continues to update and write new notes all the time. Over the last six years, an average of 125 new notes have been added each month. The monthly updates are available for download, free of charge, from within the WORDsearch Bible software. As a bonus, the commentary also contains all the notes from the Life For Today study Bibles.


The Bible Software Includes:

Andrew Wommack's Commentary
Mathew Henry's Concise Commentary
Adam Clarke's Commentary
Barne's Notes on the New Testament
King James Version
Young's Literal Translation
American Standard Version
WORDsearch Outlines
Topical Cross References

Additional Resources for Purchase*:

Over 70 Bibles
Over 800 Commentaries
Over 50 Dictionaries
Greek and Hebrew Study Guides
Maps and Photos
And many more reference materials

*These resources are available directly from AWMI's software partner, WORDsearch Corp.


For more details, watch our Living Commentary Video. On the video, Andrew shares how he uses the WORDsearch Bible software for his personal study and some of the unique qualities of the Living Commentary.


New Features
Online Living Commentary - This "mobile friendly" website lets you read Andrew's Bible commentary on any device with a web browser. It's a great way to read Andrew's notes on the go, or from a computer that doesn't have the WORDsearch Bible software installed on it. Commentary owners can access the Online Living Commentary free of charge at: lc.awmi.net
Easy Commentary Updates - Monthly updates can now be downloaded from within the WORDsearch Bible software on your computer. This provides a more convenient way to get the monthly updates than the older method of downloading them from www.awmi.net/lc/update. (Note: The website download will continue to be provided for those who prefer that method.)


A Word From Andrew Wommack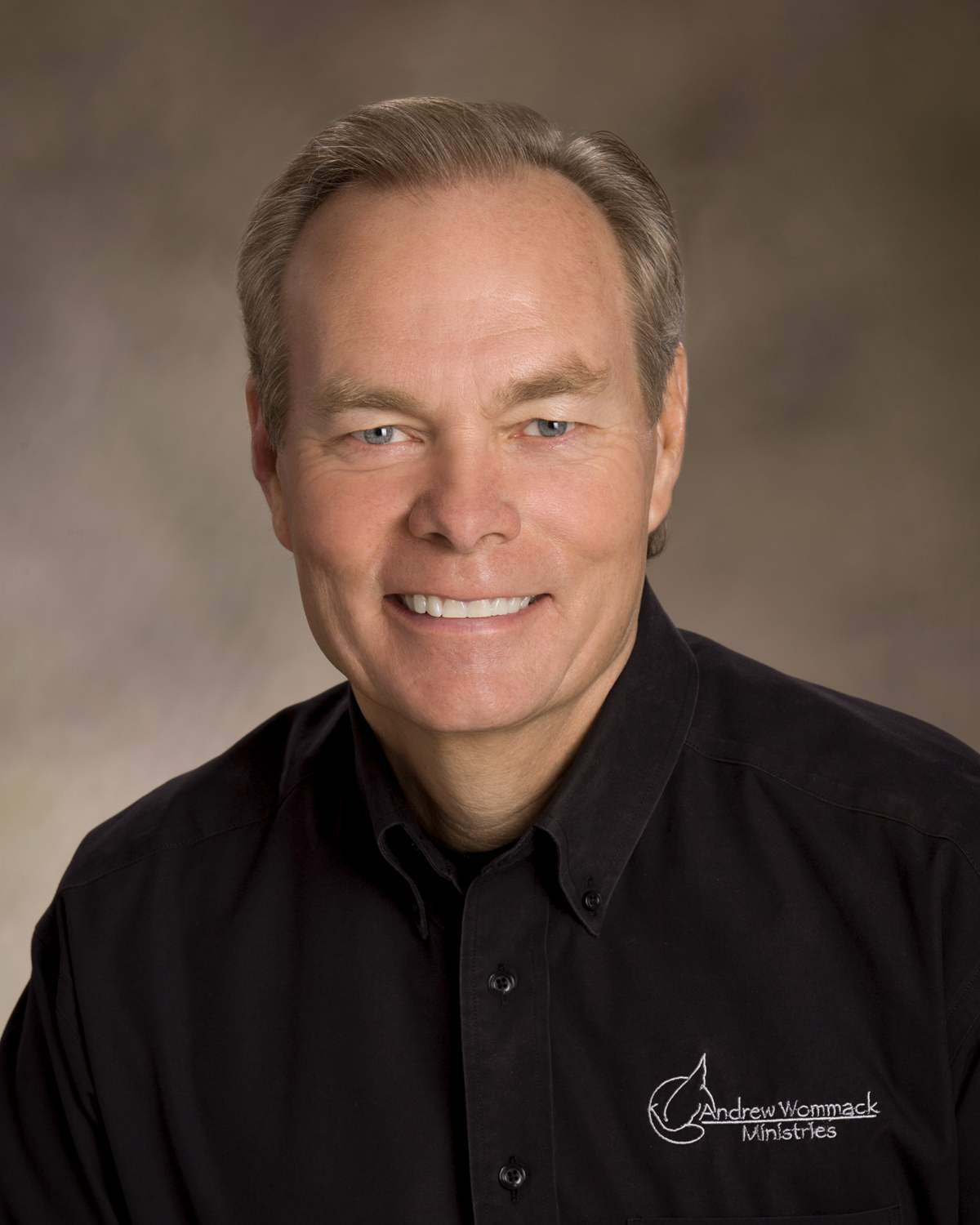 Kneeling beside my bed one day in 1968, I began to pray, "Lord, what do I have to do to get from where I am to where you want me to be?" I opened my eyes, and as I saw my Bible lying on the bed in front of me, I heard the Lord say, "Just put My Word in your heart, and it will do the rest." My whole life and ministry is the product of meditating on God's Word. Any good thing in my life or ministry can be traced back to how God's Word has changed me. I believe it's the same for you. In the natural world, everything revolves around seed, time, and harvest. It's the same in the spiritual world. God's Word is the seed that, given time, produces a harvest.
I am so excited to offer you my Living Commentary. This is a digital commentary on the Bible. I've spent nearly forty-six years studying the Word of God day and night, and this commentary is the most comprehensive approach I've ever had to sharing the truths the Lord has shown me. The Word is a seed that contains the very life of God. When it's planted in your heart and left there, it will release that life. The only effort on your part is to take the time and make the effort to plant the seed. This Living Commentary is to Bible study as "Miracle Grow" is to plants. I guarantee it will accelerate your understanding of the Scriptures.
- Andrew Wommack


System Requirements: Windows PC Version
Windows 8, Windows 7, Windows Vista, or Windows XP with Service Pack 3
DVD ROM drive
At least 2 GB of RAM
At least 1 GB of free hard drive space
Some features require an Internet connection
A sound card is required for pronunciation features


Also available for Mac